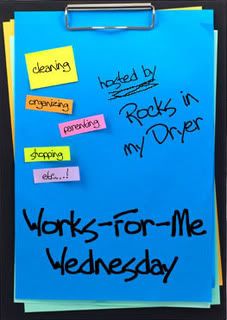 I have so many things to do today. I have work stuff to do, articles to work on for my EZine, TONS of phone calls to make, and a house to clean. And yet, here I sit. I did manage to get my interview questions written out for the Author I am interviewing for May. Thats a pretty big task done. But I have spent more time IM'ing and reading blogs than anything else. In fact I shouldn't even been writing on here! But then the thought of trying to make phone calls while my oldest whines in my ear about all types of random things, is less than appealing. I am also waiting for my DH to call when they reach port, and who knows when that might be! I hate to be in the middle of an important phone call and say, oh could you excuse me, my hubby is calling me!
By the way, I know an easy way to get telemarketers to HANG UP on YOU!!! Now I have a good reason for saying what I did, its the truth. When my cell rings, which is my business line btw, and it says Unavailable, I usually don't answer it. Its always turns out to be some company wanting me to advertise with them. And I get kind of irritate when the ones I have already declined, continue to call me back! But because I am waiting for hubby to call I answered it. The lady asked me for my husband, I answered, he is currently out of the country, can I take a message? And SHE HUNG UP ON ME!!! And has not called back since!
Pretty effective if you ask me! Now back to more procrastinating!!
Oh by the way, you should head on over to
Boomama's Blog
and make a donation for Heather and her family!
I would post the button here, but since Heather is the one who usually adds things when I don't know how, that would be why its not here!
And stay tuned for more information on what I am TRYING to plan for a fundraiser for her family. I have to say I am VERY disappointed with the lack of response I have gotten from the people I have contacted. I would think that giving to a fellow Christian would be on the top of the list for those who are MORE than able to help.
End rant.