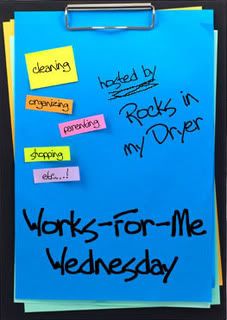 This is the Birthday Edition! We have not gotten into the huge overly elaborate birthdays as of yet. Our boys are little still, and as long as there is a cake and maybe a gift or two, they are fairly happy! But I do know that as they get older, I will have an obligation to throw FAB-U-LOUS parties for my children. It will literally be expected of me because I am a Party Planner.
But I do have a few tricks up my sleeve to make it a little easier. Scour the internet. There are so many sites that deal with birthdays, they give ideas, they have favors you can buy in wholesale, which makes it a lot cheaper. If you are crafty, make the favors, or have make your own favors. Having cookies in the shape of whatever Character your child is in love with for the kids to decorate, its fun, interactive, and I am sure parents appreciate not getting another goody bag full of cheap plastic toys!
One of my favorite party ideas, but requires a backyard of some sort and nice weather is to have an art party. You get rolls of white butcher paper, and lots of paint. They even have a company that makes edible paint if you have little ones. Make sure to have smocks or trash bags you can use to cover their clothes. Then let them go to town! They can paint with finger paints, brushes, even their feet. Carry the theme through and have a decorate your own cupcake table, and for a party favor, snap pictures of each child creating a masterpiece, have little frames for them, or if they are older, they can make one. And the birthday boy/girl now has a colorful and meaningful mural they can hang in their room or playroom as a reminder of their special day! Its an easy fun party, with little more required for cleanup than a garbage bag and a hose! And that will DEFINITELY work for me!!