Dear Train Junkie,
I can't believe you are 4 yrs old today! I have watched you grow and change so much this past year. It doesn't seem too long ago, you were a little guy, our first born. We brought you home, we lived in Oregon then, and Daddy and I thought, ok now what? You were so precious and we loved how much joy you brought to us!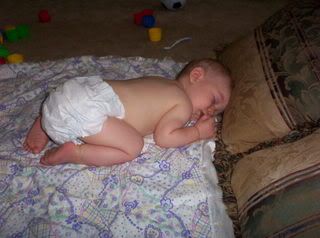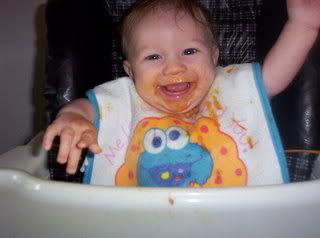 As you grew, you learned to crawl, and then walk. At 10 mos old! We knew you were so smart! Then you learned to
CLIMB
, and we knew you were too smart for your own good!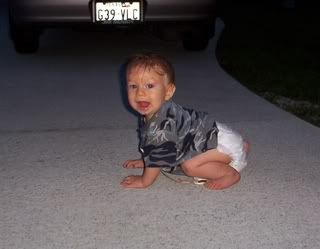 This year has been a big year for you, you finally got your little sister that you had asked for, and then you started Pre-School! Every day you learn something new. I love that you love trains so much and can tell me EVERYTHING I could ever possibly want to know about them. I love that you used to sleep with about 6 diecast metal trains every night.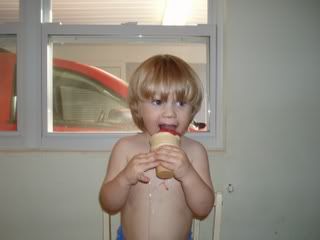 Train Junkie, you were a gift from God and I can't wait to see what this next year holds for you! I feel so privileged to be your mommy. And while your emotions tend to run high, your excitement and joy for life are what make you so special. You have such a sweet spirit. Before you were born, I would pray over you. You are learning to be gentle and kind. When I watch you with The Princess, I am amazed at your patience with her. I love hearing you call her "Precious Little Girl" or when you tell me she is your favorite baby!
And while for now, you and Little Guy fight and pick at each other, I know you truly love him and as you and he grow up together, Little Guy will always be your best friend.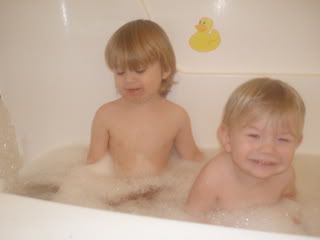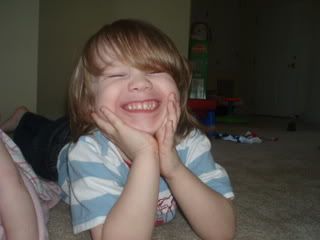 Mommy and Daddy love you so much! I hope you have a WONDERFUL Birthday!